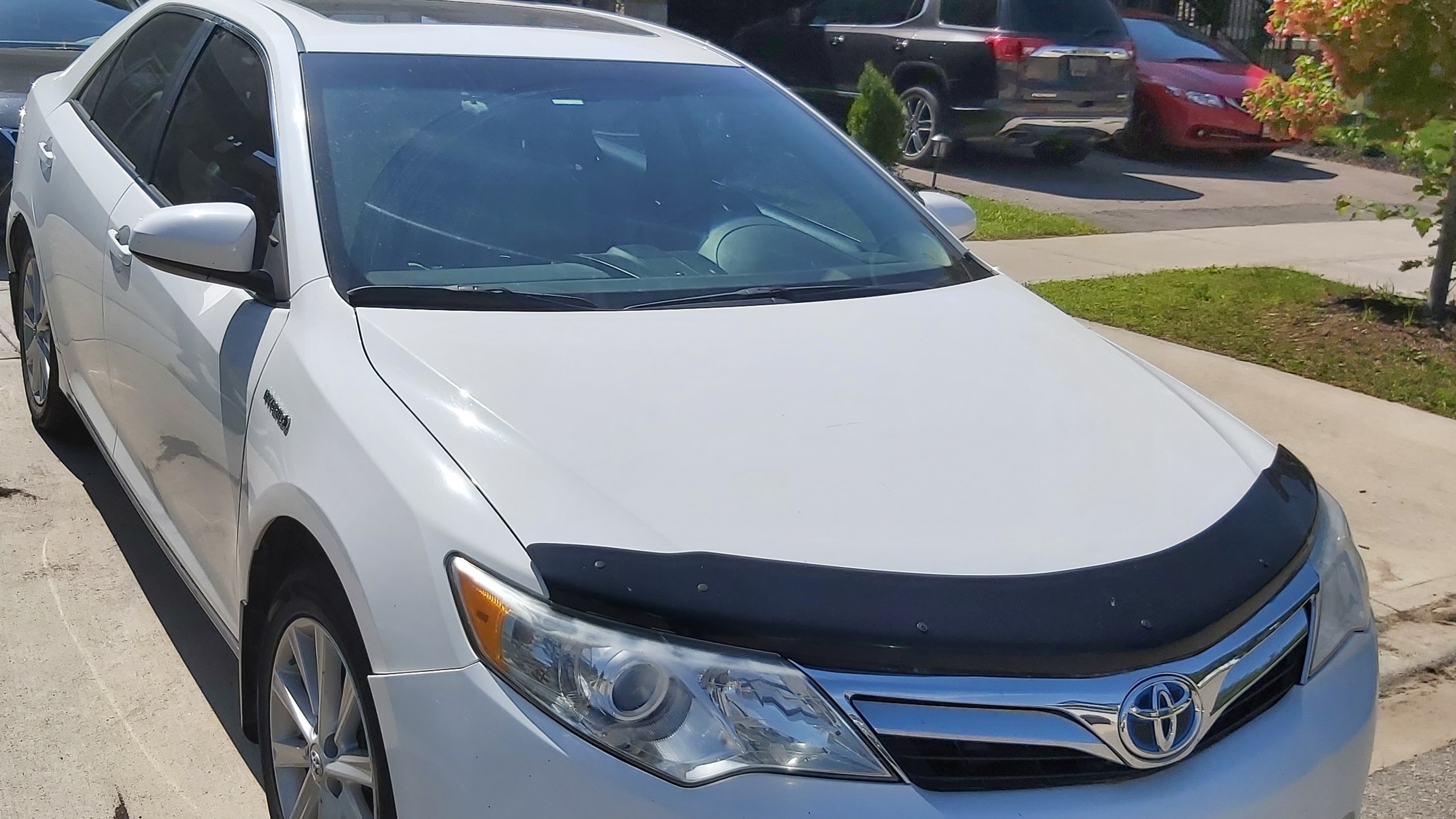 Amal
Serving Areas: Cambridge
I am an educator that has acquired numerous years of experience, working to assist students in boosting their confidence as drivers. I am a fluent communicator in both English and Arabic and I primarily work with female students. Through my work, I strive to continue being an avid contributor to the safety of our community.
Sajid
Serving Areas: Cambridge, Guelph, Kitchener, Waterloo
Serving the community for several years with great passion and good ethics. Had helped a huge number of Immigrants, International / Local Students, New, Nervous, and Suspended drivers to be on roads with good safe driving techniques.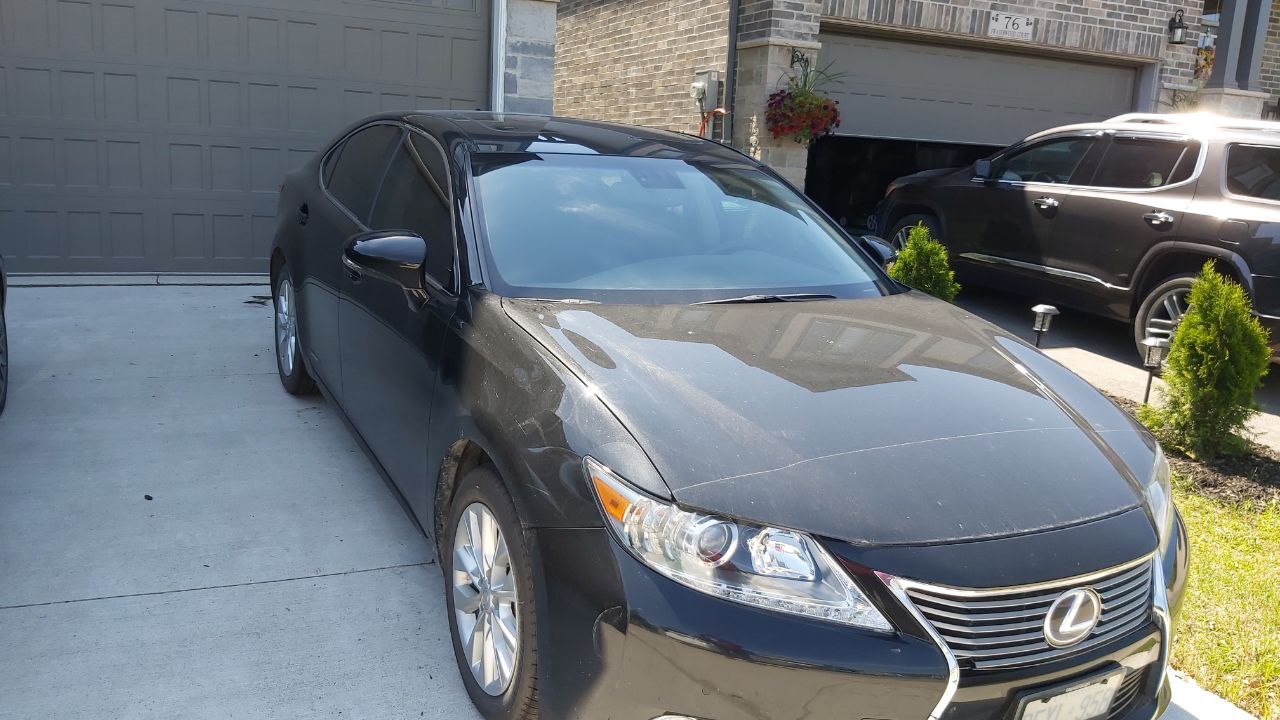 Zaky
Serving Areas: Cambridge
I am a well-known instructor that has been teaching for over 20 years. I constantly use my passion to ensure that drivers, their families, and the entire community are safe. I equip students with the necessary skills to be confident on the road. I am fluent in both English and Arabic, and I am committed to your success.