Our Team and Vision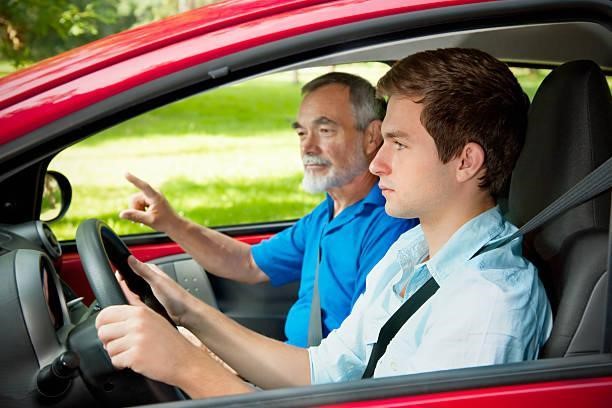 CAR Driving School and its employees align ourselves with the following core values:
♦ Keeping ourselves up-to-date with new traffic and driving rules and regulations to keep students informed
♦ Teaching students how to drive defensively to create confident and safe drivers
♦ Creating a safe and accepting environment for students to flourish
♦ Being flexible and working with a student to meet their needs
CDS is committed to creating safer roads, and using the power of proper education to make sure our students keep themselves and those around them safe, no matter where they go. All of our instructors are highly trained, ministry certified, and have their criminal background checks complete- so you never have to worry about your loved ones while they are learning behind the wheel.
Amal Abdou
I am an educator that has acquired numerous years of experience, working to assist students in boosting their confidence as drivers. I am a fluent communicator in both English and Arabic and I primarily work with female students. Through my work, I strive to continue being an avid contributor to the safety of our community.
CDS Super Admin
This is Super Admin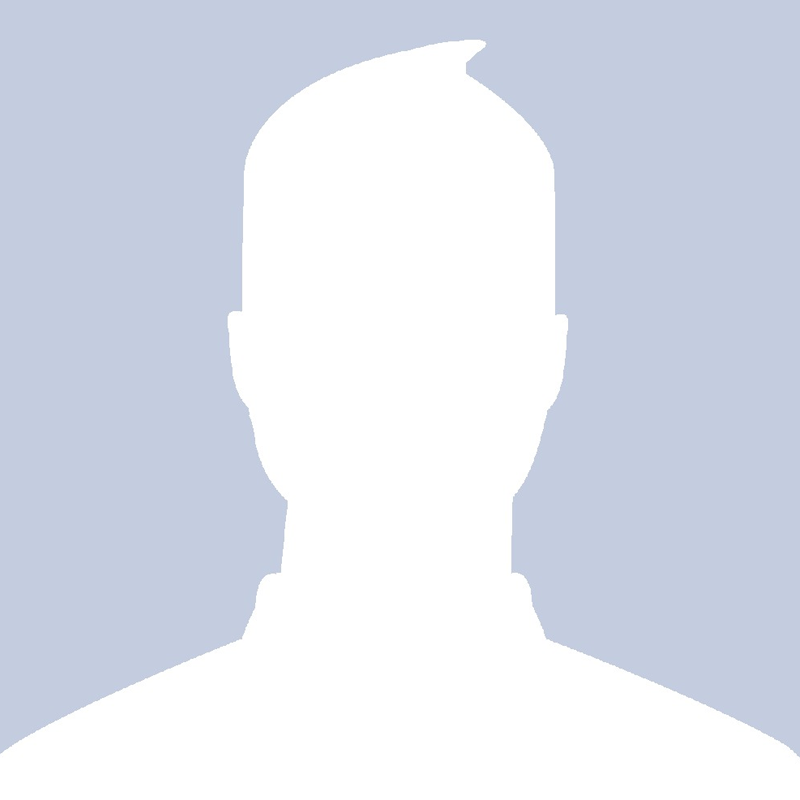 Mohamed Said
I am a well-known instructor that has been teaching for over 20 years. I constantly use my passion to ensure that drivers, their families, and the entire community are safe. I equip students with the necessary skills to be confident on the road. I am fluent in both English and Arabic, and I am committed to your success.
Mohammad Aslam
I have been teaching in my community for a long time, and my mandate is to equip the new, experienced, and nervous drivers with the best driving skills I have acquired after many years of teaching. I am a courteous, polite, and approachable educator that believes that education is for improving the lives of others, and for leaving the community and world better than you found it.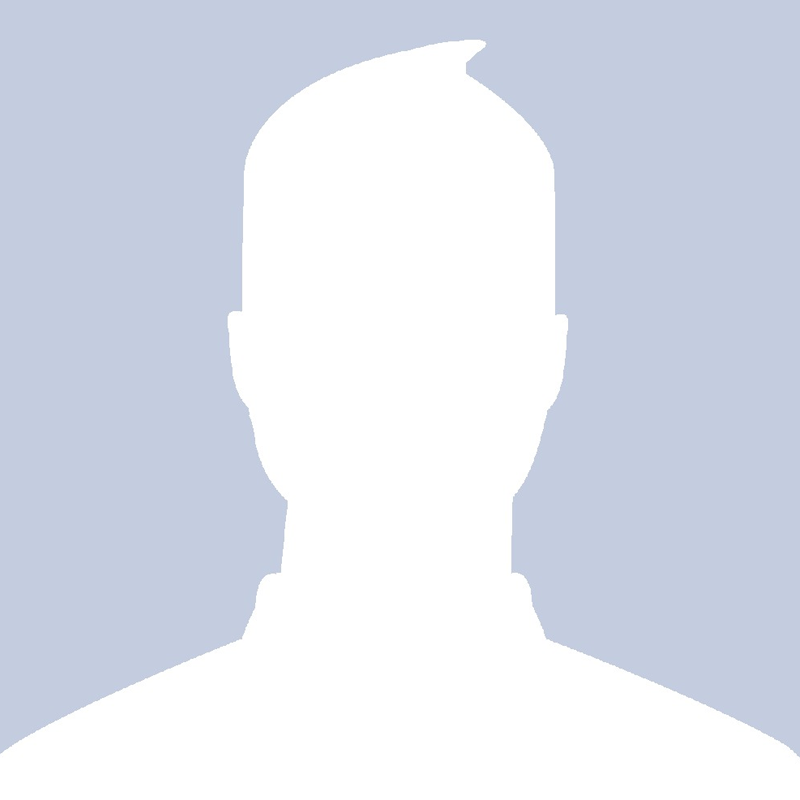 Nizam Ghori
Hello new drivers. I am a driving instructor, working in this field for many years and I have helped hundreds of students to successfully become expert drivers. My target is to provide you with maximum road knowledge, best driving tips and techniques to pass road tests at first attempt. I deliver all of these as efficiently as possible, saving students their time and money.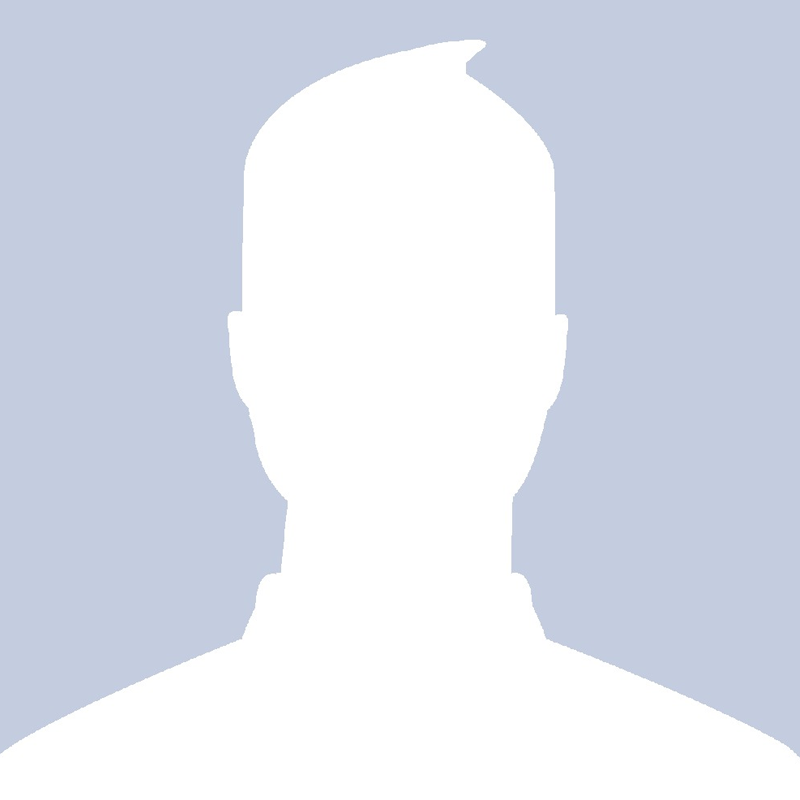 Sajid Kolsawala
LEARN 2 DRIVE FEARLESS NOT CARELESS, serving the community for several years with great passion and good ethics.